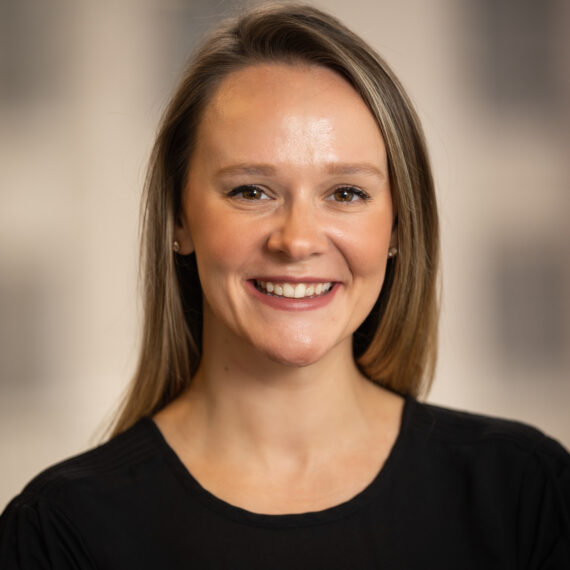 Katelyn is a certified Physician Assistant with over 4 years of experience in Plastic and Reconstructive Surgery in the Bay Area. She was born and raised in Wisconsin where she received her undergraduate degree at St. Norbert College. She obtained her Masters of Physician Assistant Studies at Touro University Nevada where she largely focused on serving underserved populations by leading volunteer events and training fellow students at local homeless communities. Katelyn values providing great and individualized care at every step of the patient's journey. She enjoys spending her week both in the operating room performing surgery and in the office seeing patients. On the weekends, you'll find her outside hiking, camping, or at the beach. Katelyn enjoys traveling. She spent a semester abroad in Florence, Italy while obtaining her undergraduate degree. She also traveled to Battambang, Cambodia for an international medical rotation where she focused on surgery, OB/GYN, and emergency medicine. Katelyn is always looking for recommendations on outdoor and travel adventures as well as favorite local restaurants.
Dr. Peled's skill, experience, compassion and ability to listen and communicate are amazing! She took time with me, answered questions, explained options and provided visual images to help me understand. I felt confident and ready for surgery; everything went extremely well! Follow up was excellent, with visits to manage each stage of healing. Her team was great too! Before I met Dr. Peled, I was very apprehensive about the surgery. I'm so grateful to have found her and highly recommend her!

Dr. Peled's work is wonderful. I am breast cancer free and look almost exactly like I did before. The office procedures are sometimes delayed - such as getting your surgery scheduled and getting responses to questions. I was picking my new breasts out 15 minutes before surgery. However, that seems often the case with a brilliant surgeon, which Dr. Peled is. I highly recommend her.

Dr. Peled's experience, confidence & compassion made my decision to have a preventative double mastectomy unexpectedly easy especially given a newer procedure she recommended where implants were immediate reducing my recovery from 3-4 months to 4-6 weeks and from multiple to one surgery. The procedure went exactly as she explained and at 4 weeks I'm back to 90% mobility, externally my breasts are intact with 75% sensation and improvement continues. She was truly a gift at a very scary time.