Increasing Awareness About Breast Reconstruction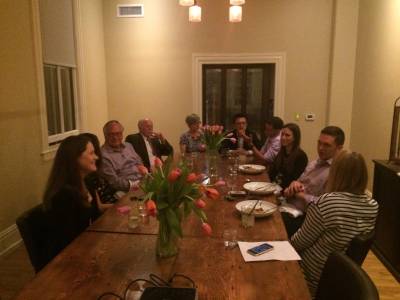 For women diagnosed with cancer, the most important goal for them and their surgical team is and should be to safely treat cancer and minimize the chance that it comes back in the breast or elsewhere in the body. Also important, however, is to try to do the operation in a way that gets women back to feeling as good, if not better, about themselves than they did before surgery. Increasing awareness about breast reconstruction is vital.
One way to achieve this important goal is through breast reconstruction, which entails re-shaping or re-creating the appearance of the breast following lumpectomy or mastectomy. Studies have shown that breast reconstruction improves patients' self-esteem and quality-of-life, as well as body image. While some geographic areas have high rates of breast reconstruction and good accessibility to plastic surgeons, the rates vary widely across the country, with significant disparities seen across some regions and racial and socio-economic groups showing limited access to breast reconstruction.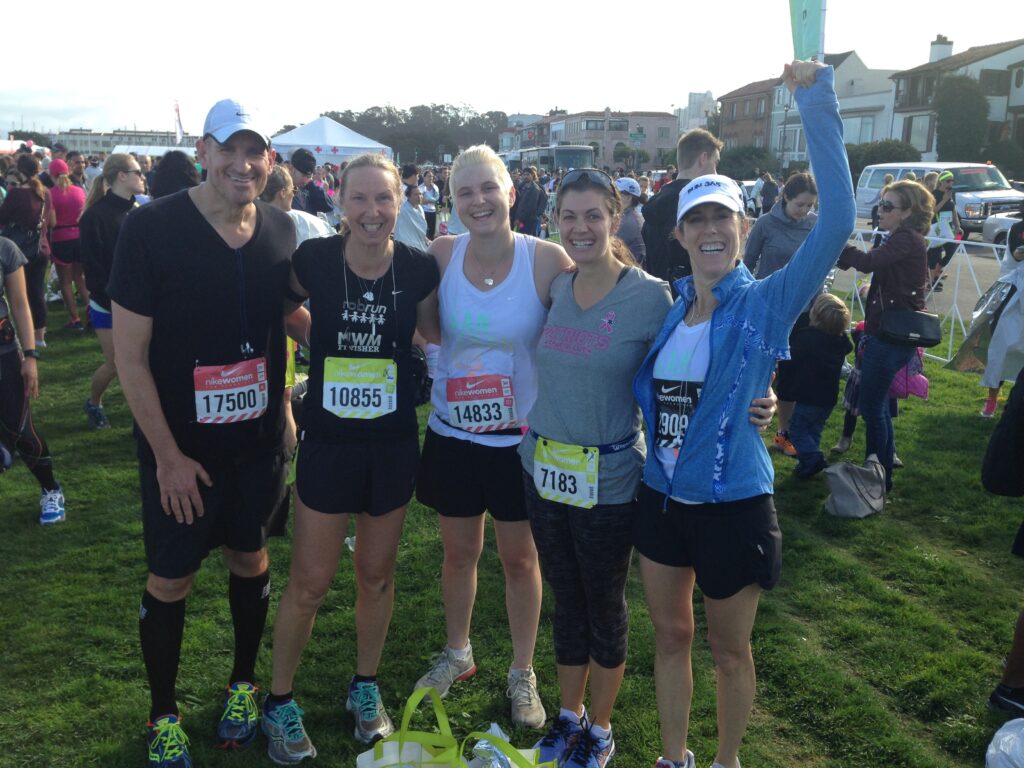 To address some of these disparities in access to reconstruction and increase awareness about breast reconstruction options, the American Society of Plastic Surgeons has developed Breast Reconstruction Awareness (BRA) Day, a nationwide celebration occurring every October. Dr. Anne Peled is excited to be a participant in this year's BRA day program and she and have her staff have been celebrating with several events.
First, Dr. Peled ran the Nike Women's San Francisco Half Marathon with a team from the UCSF Breast Care Center. She is involved in several research studies through the Breast Care Center to improve outcomes for patients with breast cancer and was excited to be a part of this great team of runners!
Dr. Peled also held an educational event focused on new advances in breast surgery and breast reconstruction for physicians specializing in women's health. Through the event, she was able to share some of her knowledge and expertise on surgical approaches that help optimize women's reconstructive results.