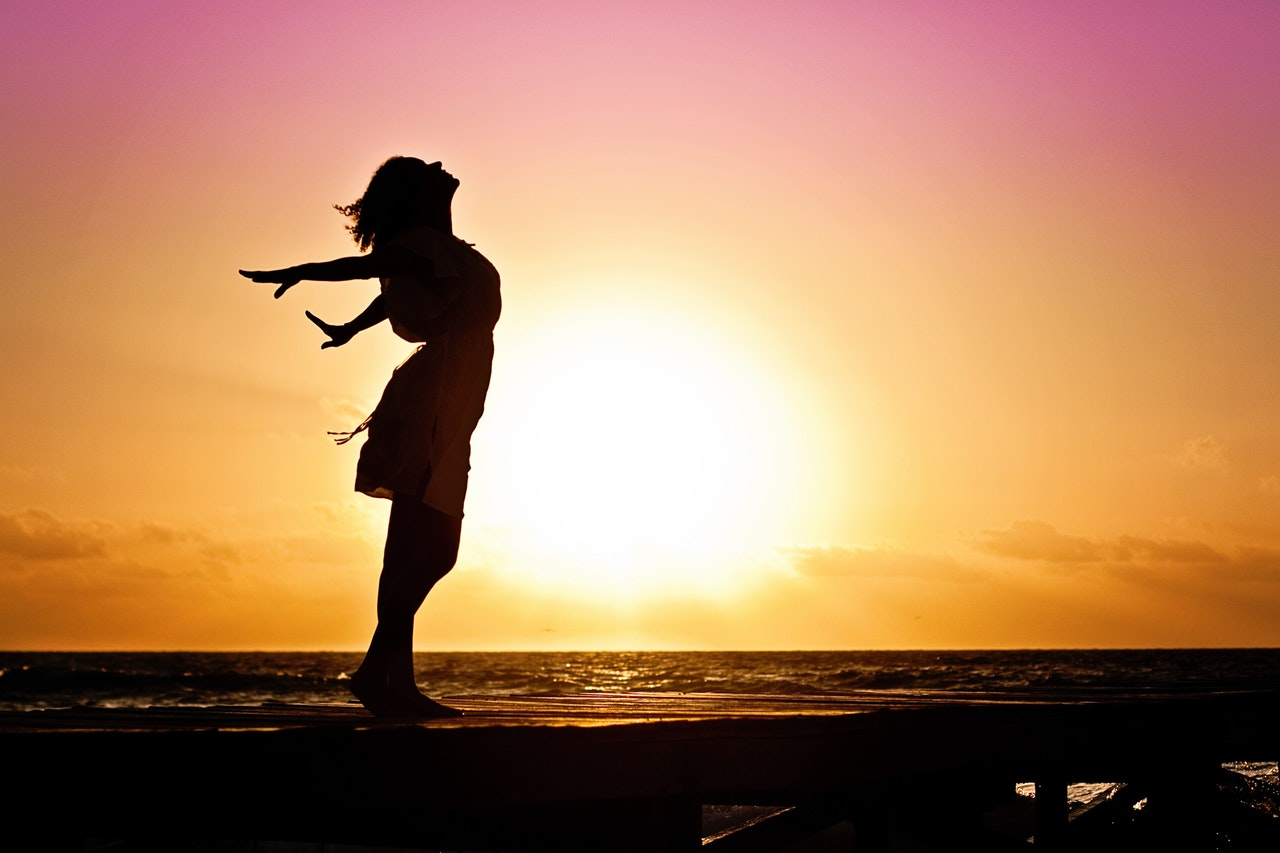 What's Your Dream Shape? Beyond the Mommy Makeover
I was recently at a meeting with a talk about "Mommy Makeovers," a term popularized in social media for women looking to improve their appearance following pregnancy and having children.  As a plastic surgeon and a mother, I've never liked the term, thinking it takes the focus off of women wanting to look and feel their best for any number of reasons, where body changes following pregnancy may or may not play a big role. And even if body changes after having children is the major reason a woman is seeking to improve her appearance, she is often not wanting to make over her image as a "Mommy," but is really motivated by other factors: wanting to have her total body shape reflect how hard she works out, looking good in clothes that make her feel good about herself, and looking the age on the outside that she feels on the inside.
So, instead of the narrow focus of the "Mommy Makeover," I think what women are really looking for when they consider their options is how they can achieve their dream shape.  Seeking this improvement is a natural extension of the commitment so many women already have to looking and feeling their best through healthy living, exercise, skin care and mindfulness.  For some women, the goal may be to improve the shape of their face, adding volume to their cheeks or lips or changing the contour of their neck. For others, their dream shape could include a change in the appearance of their breasts, possibly with a lift or a reduction, or adding volume with an implant or fat grafting.  Women may also want to change the look of their waistline, choosing to have a tummy tuck or liposuction or using fat from another area to improve the shape of their buttocks.