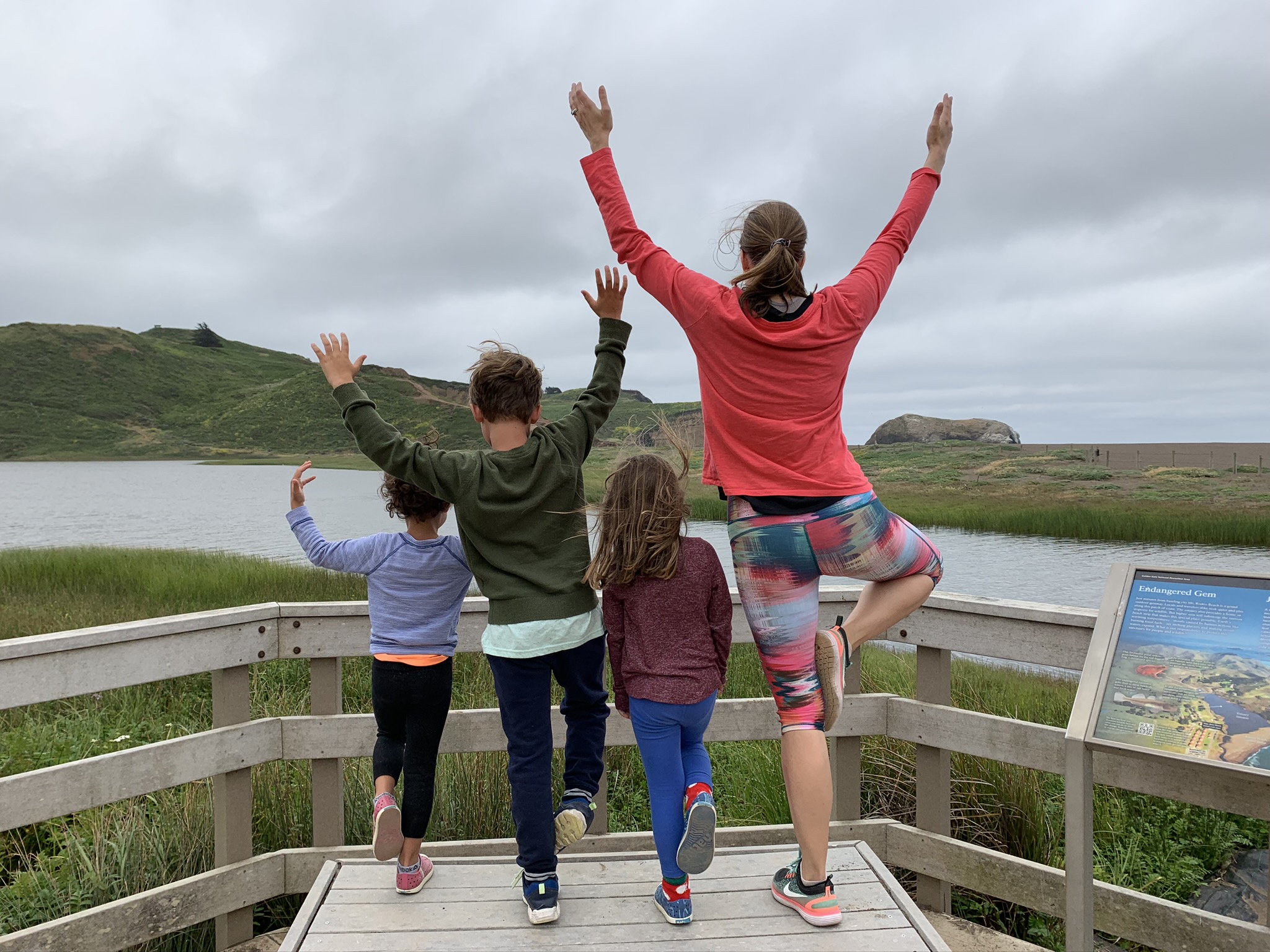 Exercising After Surgery: 5 Tips For Healing Safely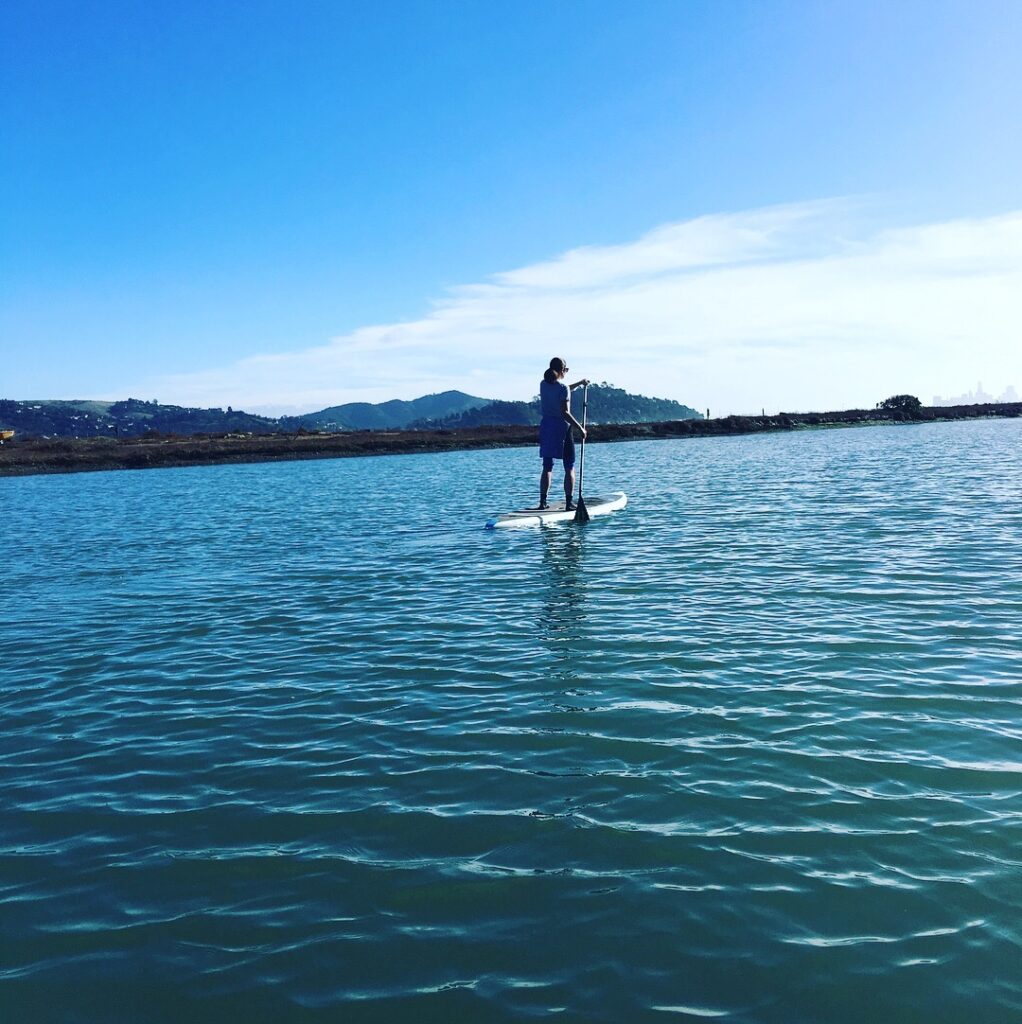 One of the most frequent questions I get asked when I speak to patients about recovering after surgery is when they can exercise again. I love having active and healthy patients and strongly encourage exercise before and after surgery, but always spend a lot of time going over an exercise timeline to make sure it's done safely. While you should ask your surgeon what his/her protocol is for exercising after surgery, Exercising after surgery: 5 tips for healing safely:
1. Think of getting ready for surgery like training for a race or athletic event. The better shape you are going into surgery, the better shape you'll be coming out of it. Having more muscle mass before surgery can help speed up the time it takes for swelling to go away afterwards. And for certain procedures, such as tummy tucks, strengthening your core muscles before surgery can make it easier to get back into core exercises once you're able to do them again after surgery.
2. Figure out what kind of special exercise gear you're going to need for exercising after surgery and buy it before surgery so you're ready. Depending on what type of surgery you're having, you may be recommended to have compression garments or wear special types of bras. If you have whatever your surgeon has recommended at home in advance, as soon as you get the green light to exercise, you'll be ready to start.
3. Consider re-starting your exercise program with the help of a physical therapist or personal trainer. Even if you've carefully reviewed your exercise plan with your plastic surgeon, it can still often be helpful to enlist the help of an exercise professional for when you re-start. They may notice alignment or technique issues that they can point out to you to help your exercise be safer, or may be able to give you specific stretching or strengthening exercises based on the type of surgery you had. I personally refer almost all of my patients to physical therapy after surgery and many of them feel like they end up even stronger than they started thanks to their physical therapy.
4. Listen to your body. It seems obvious, but you know your body best. If a certain exercise is painful, or just doesn't feel right, stop and ask your surgeon or physical therapist/personal trainer about it and make sure you're not negatively impacting your surgical healing. Also, if you notice any concerning changes in your incisions or surgery site, contact your plastic surgeon to check in.
5. Set goals, but be flexible with your schedule and yourself. On a personal level, exercise is an incredibly important part of my life, both physically and psychologically, and I couldn't wait to go back to it as soon as possible after my own surgery. I think for people who are used to being active, setting goals for yourself about getting back into your exercise program can make you feel better about and more in control of your recovery. But just remember that if you do have to slow things down because healing takes longer than expected or something doesn't feel great, try to just accept it as part of taking care of yourself and being safe, rather than as a major setback- you'll get back on track to your goals before you know it!