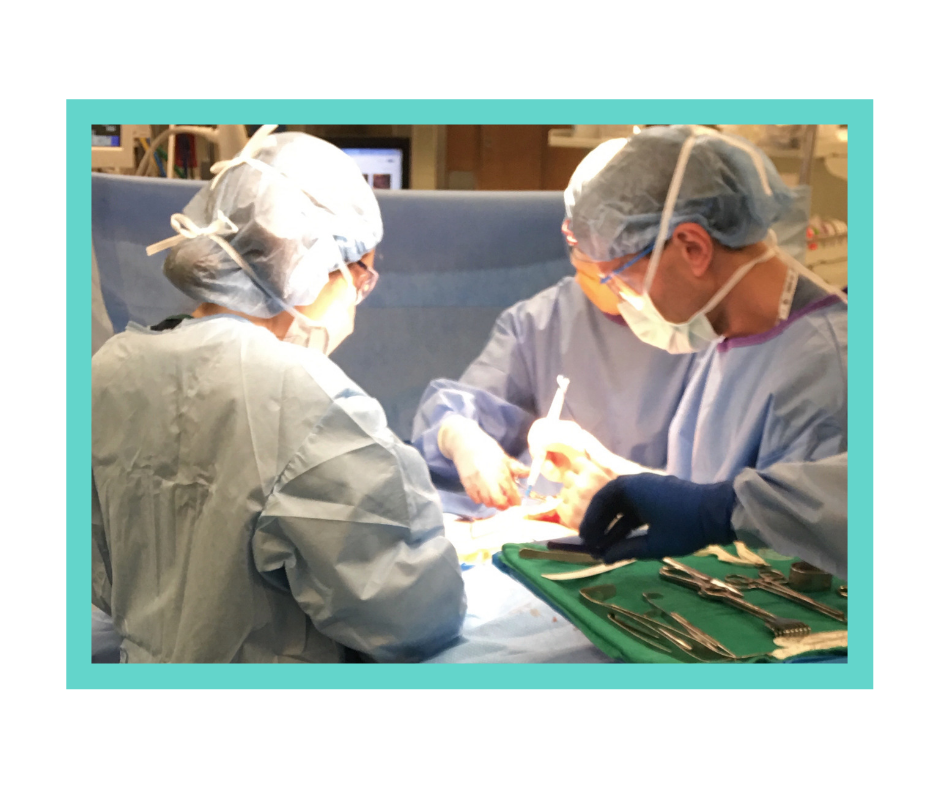 How to Choose the Ideal Breast Surgeon

After finding out you need surgery, the next step is to find the right surgical team for you, which can feel stressful and overwhelming, especially after a new breast cancer diagnosis. Here are some suggestions on how to choose the ideal breast surgeon.
Seek out a breast surgery specialist:
Breast cancer treatment is constantly evolving and you want a surgeon who is up-to-date on all of the latest treatments to get you the best care. Fellowship-trained breast surgeons have specialized training in all of the different aspects of breast cancer care to help guide you towards the right overall treatment plan for you. Breast surgery specialists also understand the importance of performing surgery in a way that hides scars and minimizes the visible effects of the surgery to help you move past your surgery without a constant reminder.
Ask to see examples of your surgeon's results:
To help you get a better sense of how you might look after your surgery, your breast reconstruction surgeon can show you examples of how other patients have healed after similar surgery. You can also ask your surgeon about what kind of complications might happen after surgery and how often these complications happen in their practice. The goal from initial meetings with your potential surgical team is to help you have the best sense of what to expect after surgery, including how you might look and feel, and what your outcome would likely be.
Find someone who answers all your questions:
The best way to feel comfortable going into surgery is to feel like your surgeon will be there to help you through your recovery. In choosing a surgeon, you should feel like you can ask her or him any question that will help you understand the surgical process better and make the best choice for you.
Look for a board-certified surgeon:
In order to know your surgeon has gone through rigorous review of her or his patient outcomes and demonstrated safe patient care, look for a surgeon that is board-eligible or board-certified by the American Board of Surgery (breast surgeons) or the American Board of Plastic Surgery (reconstructive surgeons).