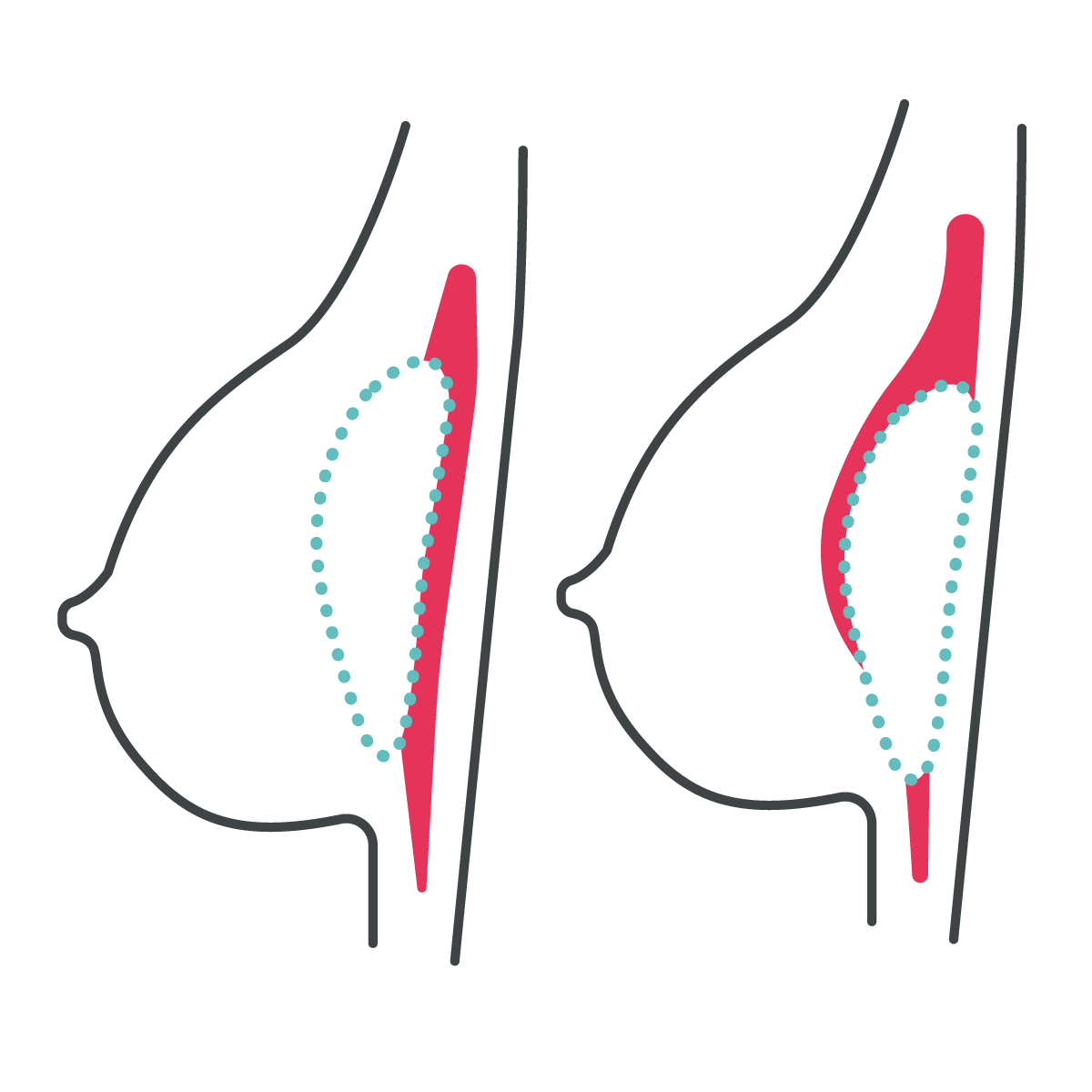 Dr. Peled Interviewed in Paige Previvor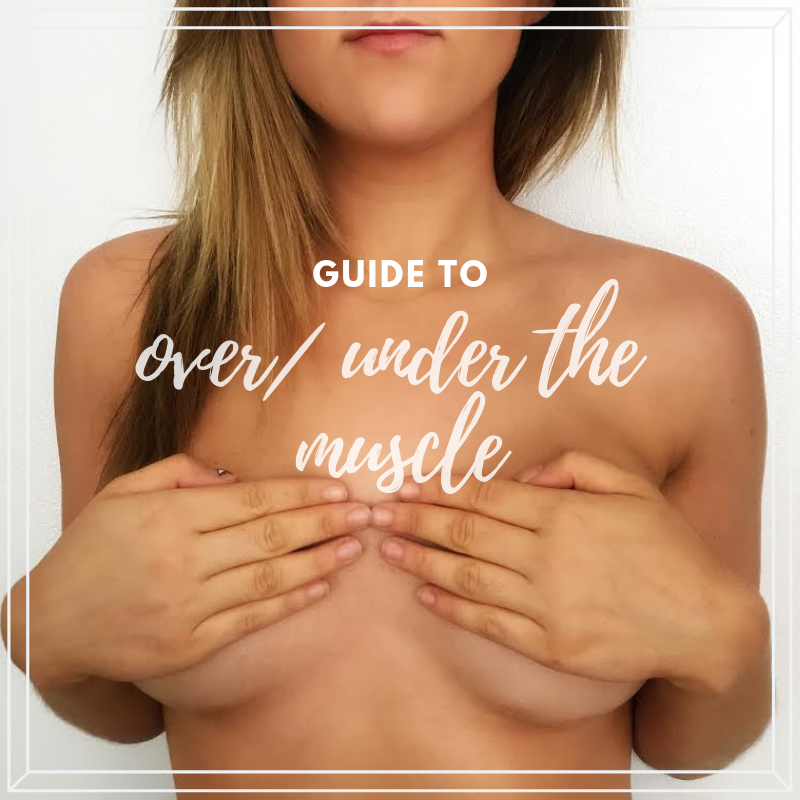 I was interviewed last week for the article "Choosing Between Over or Under the Muscle" by Paige More over at paigeprevivor.com. Paige asked me a variety of questions, ranging from my experiences as a survivor of breast cancer to my opinion on Over the Muscle and Under the Muscle breast reconstruction techniques.
Paige had a double mastectomy 2 years ago at 24 and has been blogging about her experiences and sharing her story to help other women who may need help or have questions about breast cancer and breast cancer surgery, including our topic, whether to go over or under the muscle for implant breast reconstruction. She is also co-founder of the amazing group The Breasties, which supports young women affected by breast or ovarian cancer.
Our interview covers all sorts of different questions about breast reconstruction, from recovery to screening. If you have any questions about implant reconstruction or switching from under the muscle to over the muscle, give us a call to schedule an appointment to learn more!