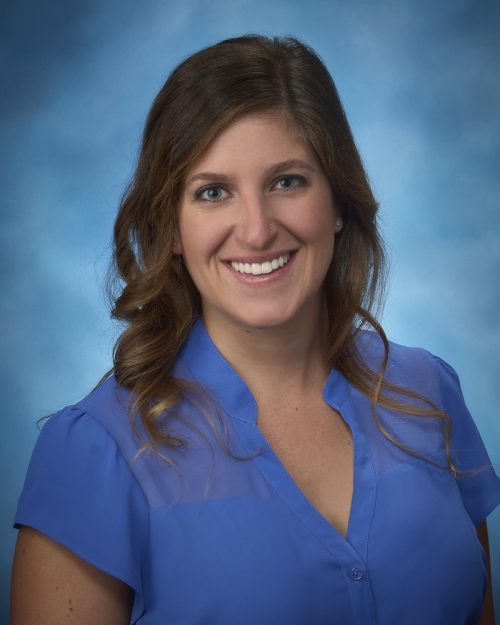 Welcome NIcole Doud, PA-C. the Newest Member of our Team!
We are so excited to have welcomed Nicole Daoud, PA-C, into our practice in late 2018. Nicole is bright, energetic, compassionate, and really goes above and beyond to help provide the patient-centered, high-touch care we are so proud of at APMD. As a patient in our practice, you may see Nicole when you come in for your first consultation, at a follow-up or pre-operative visit, or when you come back to the office after surgery. Welcome Nicole Doud, PA-C. The Newest member of our Team!
Wondering what a PA is? PAs, or Physician Assistants, are medical providers who diagnose illness, develop & manage treatment plans, prescribe medications, and often serve as a patient's principal healthcare professional. With thousands of hours of medical training, PAs are versatile and collaborative. PAs practice in every state and in every medical setting and specialty, improving healthcare access and quality.
To obtain a license, PAs must graduate from an accredited PA program and pass a national certification exam. To maintain their certification, PAs must complete 100 hours of continuing medical education (CME every two years) and pass a re-certification exam every 10 years. PA's practice in every healthcare work setting and in every specialty.
What's the difference between a PA and a Nurse Practitioner? Both PAs and nurse practitioners (NPs) play an increasingly vital role as front-line healthcare providers. Although there are some significant differences in training and maintenance of certification requirements, the similarities between PAs and NPs far outweigh the differences. What is important for patients to know is that, regardless of whether they see a PA or an NP, they are being treated by a highly educated, well-trained healthcare provider who places the patient at the center of their care.
Want to find out more?
Visit www.AAPA.org