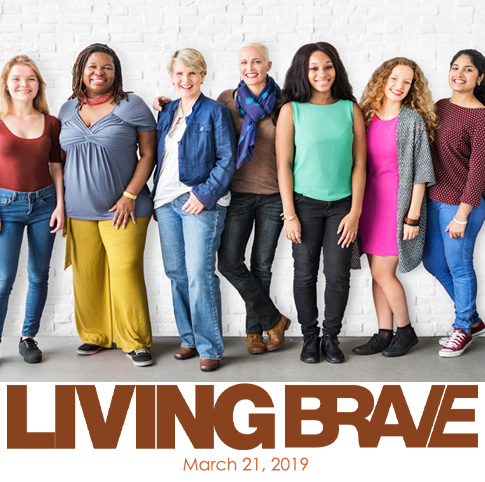 Sixth Annual Brave Day San Francisco
[SAN FRANCISCO, CA] March 21, 2019 Breast Restoration AdVocacy and Education (BRAVE) Coalition Foundation is recognizing their 6th annual "Brave Day" nationally this year in San Francisco. Brave seeks to empower women through educating them of their rights to reconstruction when diagnosed with Breast Cancer. BRAVE is about restoring the whole woman after the diagnosis, and is one of few charities that focuses on "after the diagnosis."
March 21st is National Breast "Restoration" Day – a day that we encourage everyone to spread the word that women have the right to reconstruction after breast cancer treatment. Although 1 in 8 women will be diagnosed with breast cancer, only 30% of those diagnosed know their federally mandated right to reconstruction. In order for breast cancer survivors to thrive, BRAVE Coalition promotes that all survivors should be empowered with education and resources to give them the choice and opportunity to experience life beyond cancer as her whole self, however she defines it.
BRAVE Day will be celebrated nationally at multiple locations across the United States.
"At the time BRAVE was founded, there wasn't a nonprofit that focused attention on breast restoration also referred to as reconstruction," says Christine Grogan, MHA/EMHL, Founder "BRAVE was started to help women know of their options after breast cancer removal so there could be a positive focus during the next phase of their journey. We call it "restoration" since the end result is women restored to their best self, however they choose."
About BRAVE Coalition Foundation
The Breast Restoration AdVocacy and Education (BRAVE) Coalition Foundation, a 501(c)3 nonprofit, was founded in 2013 by Christine Grogan, industry leader in breast restoration rights awareness, to promote education and awareness of resources for breast cancer survivors regarding breast reconstruction options.
To find out how to get involved with BRAVE