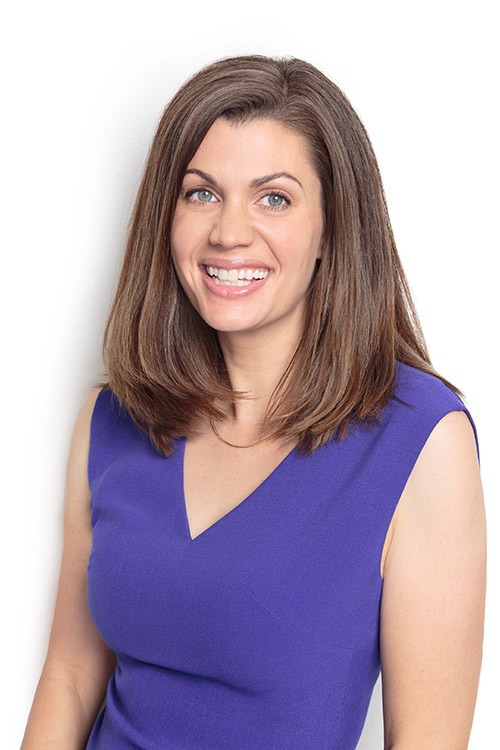 March Facebook Live: Anne Peled, M.D. Answers Your Breast Cancer Surgery Questions
Anne Peled, M.D. answers your breast cancer surgery questions. We collected the questions below so you can watch the video and find answers to all of these questions at the times listed below:
0:49 Over the muscle or under the muscle reconstruction: can you muscle be too thin for over the muscle reconstruction?
1:42 Is over the muscle less safe from a cancer perspective?
2:35 What are the downside for going over the muscle?
3:47 Under the muscle: can it cause chronic neck and back pain and does this get better when you switch this?
5:06 What is your opinion about the implant illness we keep seeing articles about?
6:23 For over the muscle reconstruction, how do you choose between expanders or implants?
7:29 What are some of the factors to consider with nipple-sparing mastectomy and how can sensation be preserved?
9:24 Who is a candidate for a nipple-sparing mastectomy?
11:11 What should I expect during recovery from these procedures (over the muscle implants, nipple-sparing mastectomy)?
13:20 What exercises do you recommend to help recovery?
14:48 Is breast reconstruction covered by insurance?
16:08 How safe are implants?