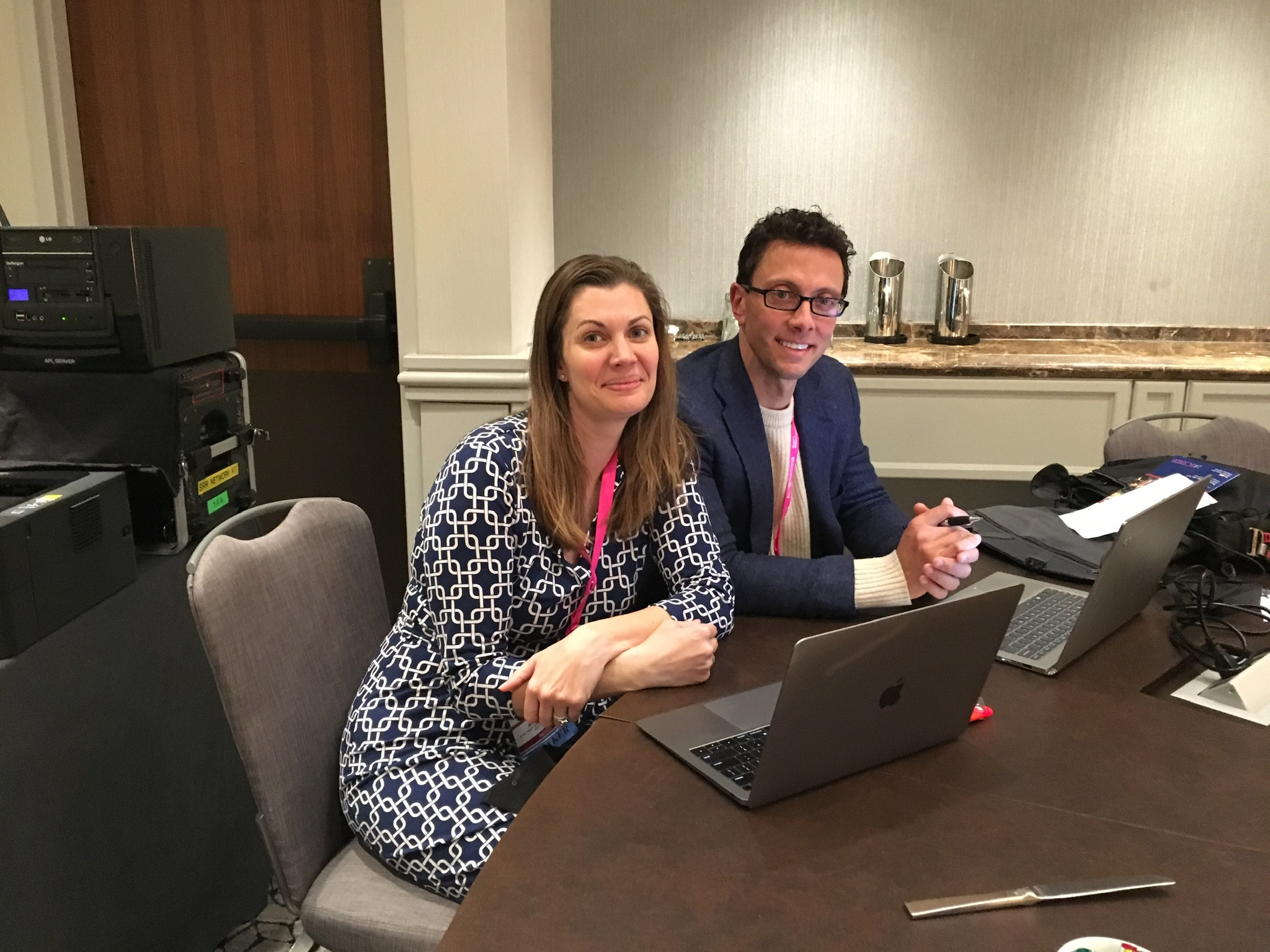 Study on Sensation Preservation After Mastectomy
We are excited to have the results from our combined work on nerve grafting and preservation at the time of nipple-sparing mastectomy and implant reconstruction published in the open access arm of the largest international plastic surgery journal. The study describes our combined work to improve sensation for women who go through mastectomies and implant reconstruction for breast cancer or breast cancer risk-reduction. While other plastic surgeons have previously published studies looking at nerve grafting for breast reconstruction sensation with free flaps using women's abdominal tissue for reconstruction, this is the first published study doing nerve grafting for women having implant reconstruction. This is important because many women either are not good candidates for flap reconstruction or would prefer not to have the additional recovery and surgical site required for flap reconstruction. Additionally, not all reconstructive surgeons routinely perform flap reconstruction, and thus the vast majority of women who have breast reconstruction have implants used. Team Peled did a study on sensation preservation after mastectomy.
Our study included both women having nipple-sparing mastectomies for cancer treatment and women having prophylactic mastectomies for genetic mutations or strong family history. We found that with carefully preserving breast skin nerves and doing nerve grafting to the nipples, most of the women in our study had close to complete return of breast skin sensation and feeling in their nipples after surgery.
To read the full article, click here.