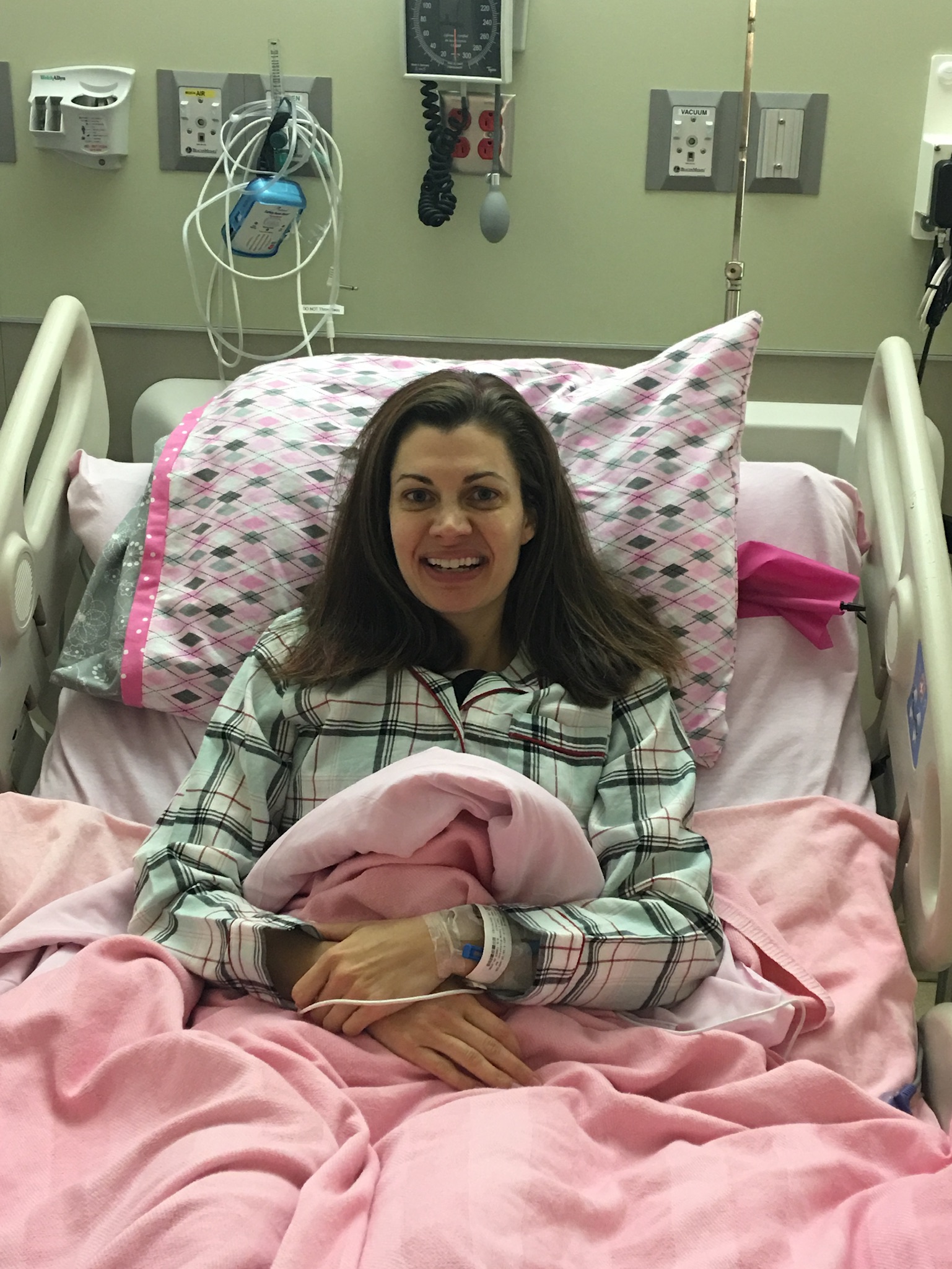 Getting Diagnosed with the Disease You Treat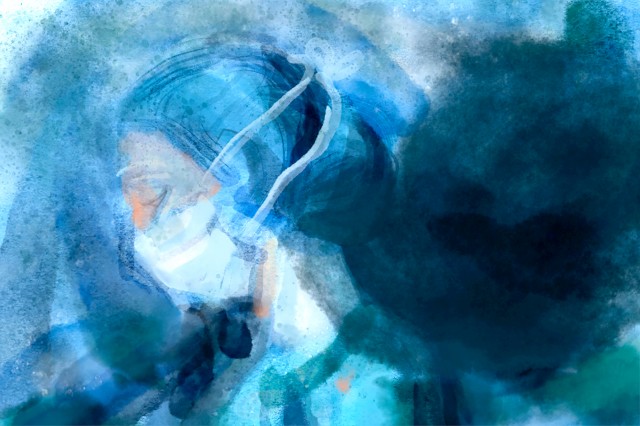 When I was first diagnosed with breast cancer two years ago, it felt like getting diagnosed with something I treat every day was, for the most part, a huge help. I had access to quick reading of my pathology and radiology results by physicians I knew well and trusted, expert advice on my care was just a text or an email away, and I hand-picked an amazing team of caring and talented clinicians who really listened to me and what I wanted. Coupled with the fact that both of my parents and sister are also breast cancer providers (two radiation oncologists and a medical oncologist), I felt incredibly grateful for the amazing care and support I received throughout my treatment. Getting diagnosed with the disease you treat is important.
Settling back into my post-treatment life, though, has been a journey full of surprises and challenges. It's not easy being surrounded on a daily basis by the same disease I just experienced first-hand. One set of challenges — talking with patients about their own breast cancer diagnoses and treatment — I expected. But the other — figuring out if and how my own breast cancer history plays a role in professional meetings with colleagues — I didn't.
On the patient side, I've found that the biggest challenge is if, when, and how to disclose my breast cancer history to my patients. I think as physicians we all struggle with the balance between wanting to connect with patients (particularly if it's a situation we have personal experience with) and also making sure that it's "not about us." We always want our patients to feel that the focus is on them — their specific issues and concerns. In my practice, especially, I feel I need to be even more sensitive, as many women already feel inundated by all of the unsolicited advice they get from well-meaning family members and friends who've experienced breast cancer. I understand that my treatment choices and course may be different than my patients', so I try to be selective about sharing my own story. I do not want to take anything away from any patient's own unique breast cancer journey.
It's definitely still a work in progress, but I've found that sharing my story can be helpful for particular populations. The challenges and decision-making around breast cancer can be very different, for example, when you're young (I was 37 when I was diagnosed); peer support can be especially important for younger patients.
I'd like to think I now have "insider tips" on how to get through breast cancer care, from the best way to take care of your skin during radiation, to the right stretches to do after healing from surgery, to managing side effects of hormone-blocking therapy. Many of my patients who know about my diagnosis will reach out to ask me questions about my experience as they go through their treatment, and I love the way this connects me to them in a totally different way.
Addressing my breast cancer history with colleagues has been more complicated. Whether at Tumor Board, research meetings, advisory boards, or patient education sessions, there's not a week that goes by in which I'm not in a situation where colleagues are talking about a clinical issue that directly impacted (or continues to impact) my life and health. When the discussion about recommendations for patient management gets highly focused on numbers and small differences in outcomes data — and therefore seems to lose sight of the potential negative quality-of-life impact for women — the "patient" part of me activates. I start to feel like I should speak out and advocate for survivorship issues on behalf of my fellow breast cancer survivors. These moments can be emotional for me, especially when it comes to patient decision-making. I've learned that it's helpful to transfer these feelings to the "surgeon" part of me, which allows me to use my emotional responses to make productive, patient-focused suggestions in my role as a breast surgeon without bringing up my own history. I wonder sometimes, though, if it might not actually be more effective for my colleagues to hear the patient perspective in these conversations. It is, after all, a unique voice that I can offer beyond my clinical or research perspectives.
As I settle into my dual and simultaneous roles, breast cancer surgeon and breast cancer survivor, I like to hope that I'll more seamlessly balance these parts of myself, both with my patients and with my colleagues. I suspect that my comfort with intertwining my survivor story with my professional life will grow and evolve over time, much the way I see my patients evolve after their cancer treatment and figure out their own post-cancer journeys. For now, I take it one interaction at a time, trusting my instinct about sharing in each situation, and basking in the moments of truly shared understanding when they happen.