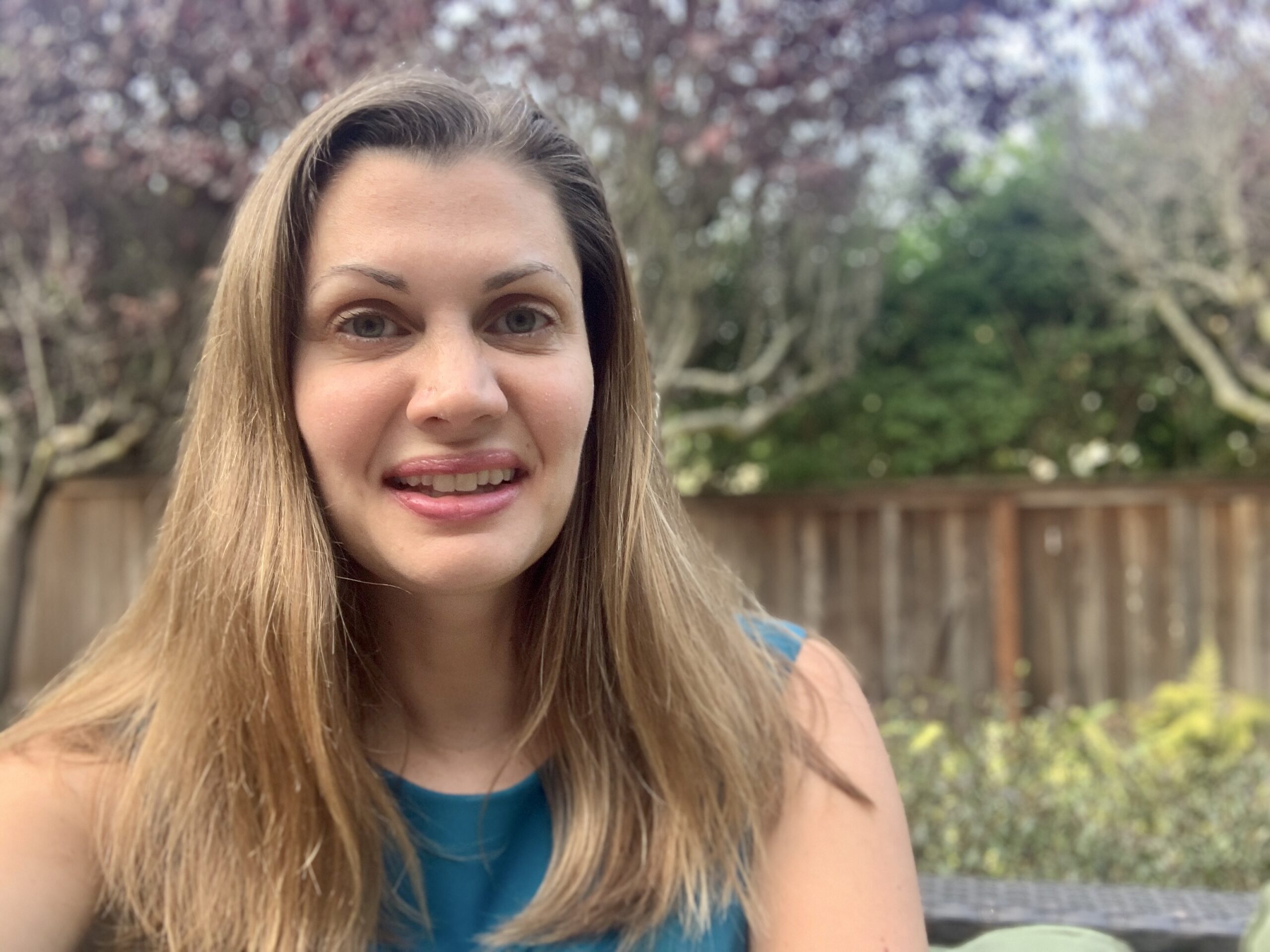 #Thisis40
In the midst of the craziness of the world right now, I had almost forgotten that I was turning 40 this month. While my birthday celebrations are going to be much more toned down than I'd been planning, the silver lining to not having all of the excitement of planning is the space that I get to really check in on how I feel about getting to this milestone.
I was talking to one of my patients recently (who is in her 70s) about my upcoming birthday and she told me that her 40s were her "favorite decade," which I totally loved. It was amazing to see that even for her, over 30 years ago, she felt strong, confident, and empowered going into her 40s, despite the stigma about women aging that I'm sure was prevalent then. Although we still have a way to go, there has been such a liberating shift towards celebrating women of all ages, with 40 no longer symbolizing the end of a woman's "prime." Thinking about it, 40 may really now represent the beginning of a woman's "prime:" you know yourself better than you ever have; you have probably made many of the big life decisions that will pave the way for the future; and you have certainly experienced roadblocks, curveballs, heartbreaks, and loss that have all taught you about resilience, endurance, optimism, and empathy. In so many ways, if prior decades were about preparation and experimentation and learning, then moving into your 40s is all about finding balance, focusing on what is most important, and being as healthy (mentally and physically) as possible.
Reflecting on the past decade as I head into my 40s, I feel so fortunate for the personal and professional highlights: (finally!) finishing my surgical training, raising and fiercely loving my three incredible kids, starting my own breast cancer and plastic surgery practice, cultivating deep relationships with my family and friends, celebrating 10+ years of marriage to my husband Ziv, prioritizing fitness and health for myself and my family, and pioneering new techniques for preserving sensation after breast surgery. As hard as they were at the time, looking back I'm also grateful for the challenges and struggles from the past decade: changing my career path from the academic track I had always dreamed of, enduring the stress of being pregnant and having children during a demanding surgical residency, getting diagnosed and undergoing treatment for breast cancer at 37, constantly wondering if I can be the best mother and wife and surgeon at one time and often feeling like I'm failing at balancing it all.
So, as I move into my 40s, I hope I can take both the accomplishments and the struggles from my 30s with me as I settle into what I envision as an amazing sweet spot of knowing what you need and strive for and having the tools and strength to make it happen. For me that looks like being present for my kids and making sure they feel loved and celebrated each and every day; educating and building awareness around advanced breast surgical techniques like sensation preservation so they become the gold standard for breast cancer care; being stronger and healthier than I've ever been; being at peace with the fact that I can't do and excel at everything I want to do all at once; focusing on what really makes me most excited and deeply fulfilled and learning to say "no" to the things that don't feed my soul.
Earlier this week I was listening more closely to my daughters' new favorite song, "Queen's Don't" by RaeLynn, and a few lines somehow perfectly summed up all my feelings of strength and female empowerment heading into my birthday: "Queens don't break, they just get stronger, there ain't nothing they can't conquer… Every jewel on my crown you better believe I earned it, won't keep people around that don't believe I deserve it." So here's to a new decade filled with getting stronger, loving harder, and a few sparkly jewels along the way.